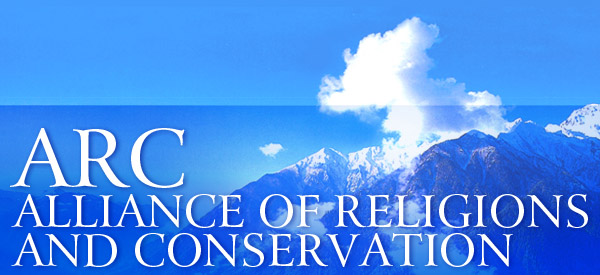 ARC is a secular body that helps the world's major faiths develop environmental programmes based on their own core teachings, beliefs and practices.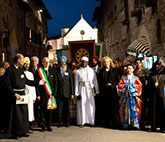 The faiths are the oldest human organisations on the planet and together make up the biggest element of civil society today.
Recent News:
Prince Philip on Creation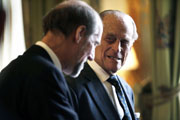 "If you believe in God…
then you should feel a responsibility to care for His Creation"…
ARC's founder gives a rare interview.