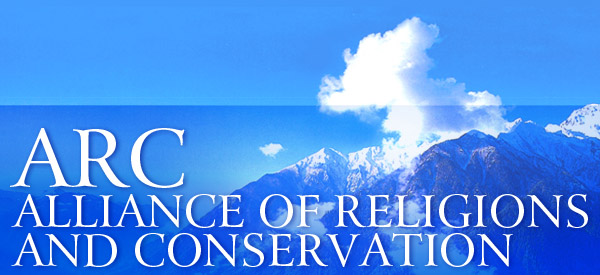 ARC is a secular body that helps the world's major faiths develop environmental programmes based on their own core teachings, beliefs and practices.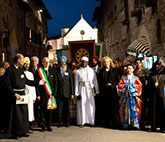 The faiths are the oldest human organisations on the planet and together make up the biggest element of civil society today.
Recent News:
Prince Philip on Creation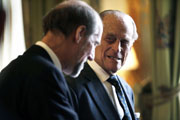 "If you believe in God…
then you should feel a responsibility to care for His Creation"…
ARC's founder gives a rare interview.
Key ARC initiatives
African Faith Commitments for a Living Planet

Christian, Muslim and Hindu groups in Africa are working to protect the environment, with long-term action plans for lasting change.
Green Pilgrimage Network

Every year more than 200 million people go on pilgrimage. Faiths are working to make our sacred places more sustainable.
Wildlife and forests

Religions are mobilising to protect the world's rare and endangered species and their forest habitats that are so vital to the planet.
For other programmes, see Projects